The Anti Schnuffel Bunny Song

The Anti Schnuffel Bunny Song

Sung by:

Muffel Bunny

Released:

Unknown

Album:

None
The Anti-Schnuffel Bunny Song is a single that makes fun and insults Schnuffel Bunny.
You are the ultimate crap

So stupid and ugly as you are
Only too happy to cut you to pieces

Not to shit on you
Hoe hoe, hoe, hoe Schnuffel, you're full of shit that
I see you then I have to cry

Have you only meat I can celebrate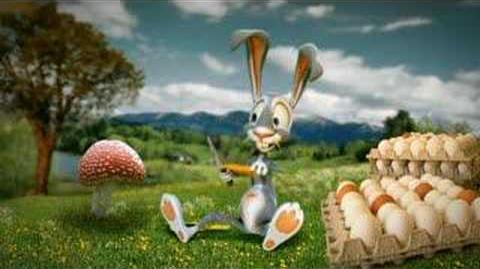 The Anti Schnnufel Bunny Song Video.
Ad blocker interference detected!
Wikia is a free-to-use site that makes money from advertising. We have a modified experience for viewers using ad blockers

Wikia is not accessible if you've made further modifications. Remove the custom ad blocker rule(s) and the page will load as expected.